Toilet Repair & Installation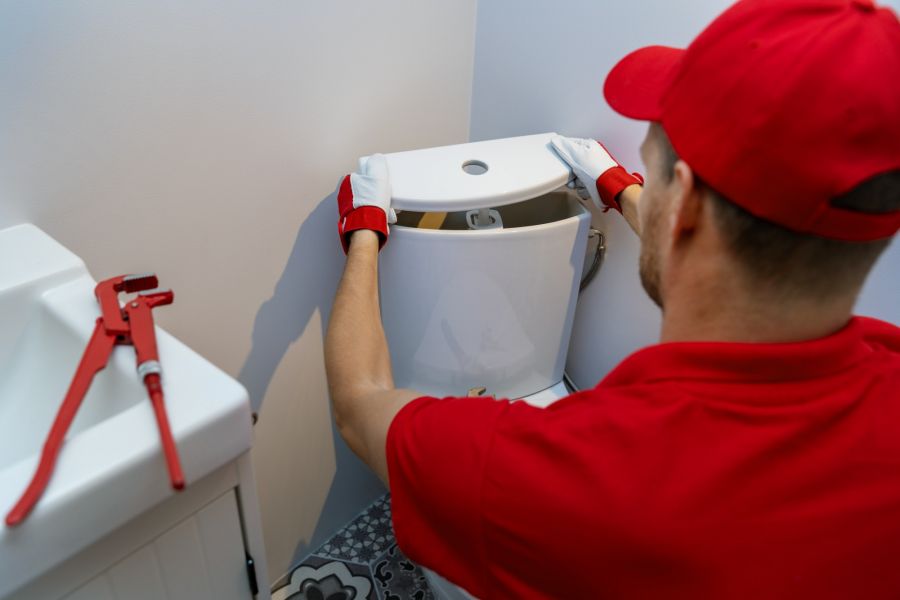 The functioning of your toilet is one of those things you don't think about until there's a problem. And when there is a toilet problem, it's usually an urgent one! Master Pro Plumber is a trusted local plumber specializing in all types of plumbing repairs and plumbing emergencies such as toilet repairs. In the trade since 1989, you can count on the licensed professional plumbers at Master Pro Plumber to tackle your toilet issues quickly and effectively. We also install new toilets for area homeowners and businesses.
---
Call for a FREE Quote
---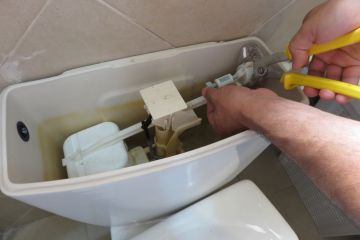 Call the Toilet Experts at Master Pro Plumber
In the plumbing industry for over 34 years, the professional plumbers at Master Pro Plumber have mastered the job of repairing toilets and toilet plumbing for local homes and businesses. Through the years, we've learned just about everything there is to know about toilets. We've seen it all, and are able to provide great pricing for toilet repair services including:
Clogged toilets
Non-stop flushing
Overflowing toilets
Leaking toilets
Broken handles
Whether you've simply developed a clog in your pipes, or there are tree roots growing into your sewer line outside, you can trust Master Pro Plumber to get it fixed right. We promise to give you a knowledgeable assessment and fair price to fix the problem as soon as possible. Just call (847) 641-2542 to speak with one of our friendly representatives.
Simple Scheduling
When your toilet is out of commission, the last thing you need to worry about is when someone will be by to fix it! You shouldn't have to go without a functioning toilet for any length of time, day or night. Whether your broken toilet is the result of a broken valve, a pipe leak or anything between, call (847) 641-2542 and we'll tackle your toilet problem whenever you need us.
Master Pro Plumber's Friendly, Reliable Toilet Repair
At Master Pro Plumber, we've built our loyal customer base one satisfied customer at a time. They have counted on us since 1989 to take care of their plumbing needs. We appreciate the valuable relationships we maintain with our customers and our community. When you place your trust in Master Pro Plumber to repair your toilets and other plumbing issues, you'll be treated with urgency and care. Call (847) 641-2542 and see the Master Pro Plumber difference!
If your toilet is constantly running, you may be wasting hundreds of gallons of water each month, sending your water bill through the roof. Call Master Pro Plumber today at (847) 641-2542 and we'll help you stop flushing your money down the drain!
---
Call for Fast FREE Quote
---