Professional Plumber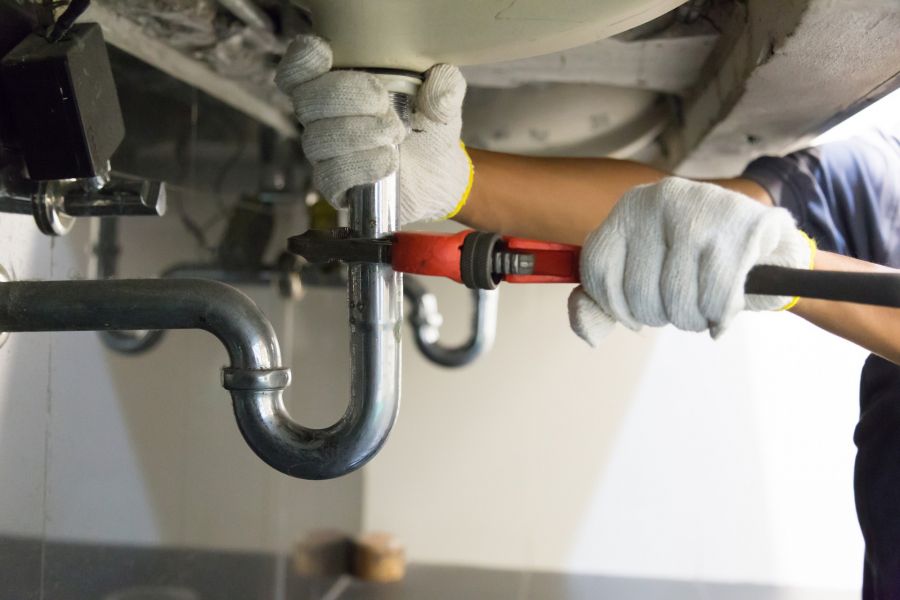 If you are searching for a local plumber who can provide dependable plumbing installations and repair work without costing a fortune, look no further! In the plumbing business since 1989, Master Pro Plumber has provided professional, reliable plumbing services to area homes and businesses. When you call (847) 641-2542 to take a look at your plumbing issues, you'll be greeted with friendly staff and crews who know plumbing inside and out.
★★★★★
"Jimmy was great! Not only does he have 37 years of experience as a plumber but he was so nice. We called Jimmy because we were running out of options as far as our well was concerned. We were told by another company that our current well could not be repaired and would need a new well. We called Jimmy, he returned our e-mail and he came out the next day for a free estimate. He told us exactly what the problem was and the same day we had our well pump in working condition. He saved us thousands of dollars. We couldn't be happier! Jimmy explained everything he was doing and educated us about our home. Jimmy and Bobby really saved us! If you need a plumber Jimmy is your guy, call him!"
- R P
---
Call for a FREE Quote
---
Quick, Reliable Plumbing Services
At Master Pro Plumber, our mission is to provide responsive services that you can depend on. We have worked to become the plumber in the area who people think of whether they have a planned plumbing improvement project or a middle of the night plumbing emergency. Through the years of working in the industry and staying on top of best practices, we've developed a keen ability to quickly figure out the source of your plumbing problem, the necessary steps to take to solve it in an efficient, cost-effective manner.
Your One-Stop Plumbing Solution
From maintenance and repair work to new plumbing installations, we've got you covered. No plumbing situation is too big or too small for Master Pro Plumber. We've got the right technician to deploy to every job we're called to do. Whether you require a plumber for pipe installation or emergency repairs for clogged toilets, Master Pro Plumber can offer everything you need in one place. Our qualified plumbing crews successfully work on heating systems, fixing furnace, or gas pipes. Just call (847) 641-2542 when a plumbing problem arises.
24/7 Emergency Plumbing Services
Don't let faulty plumbing interrupt your flow! For over 34 years, Master Pro Plumber been available to residents and business owners throughout the area, any time, day or night. Do you need your hot water restored late at night so you can be ready for work tomorrow morning? You're in luck... just call on Master Pro Plumber! Most people don't tolerate more than a day without running water. At best, it's an inconvenience, at worst, you're missing work or school or displaced from your home. Master Pro Plumber has plumbing professionals standing by 24 hours a day, ready to handle any plumbing emergency that arises. If you've got clogged or leaking pipes or have lost hot water, call (847) 641-2542 for immediate action.
---
Call for Fast FREE Quote
---