Pipe Services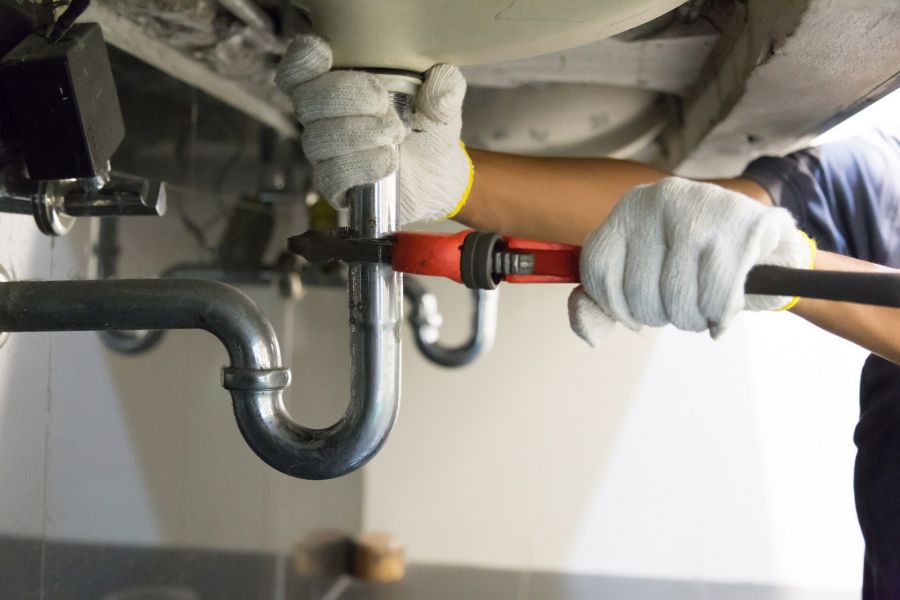 Pipes are central to any plumbing system. When it comes to installing new pipes or repairing aging ones, the expertise of a licensed plumber is essential. Master Pro Plumber is a local plumbing company that specializes in pipe installation for new construction homes and commercial buildings. Let our team of plumbing experts help you with your next construction project.
---
Call for a FREE Quote
---
Master Pro Plumber's Expert Residential and Commercial Pipe Installations
Planning a new building project can be exciting. However, the construction process can be daunting if you don't have the right plumbing contractors. We install fixtures, supply pipes and drain lines that protect a structure's water supply and that is easy to maintain. Our skilled plumbers are authorized to install pipes for new construction sites. We use our knowledge of city codes and your home's unique layout as guides for pipe placement. Commercial contractors consult us early in the design-build process to generate plumbing layouts that reduce the risk of damage to pipes over time. For quality new plumbing installations, contact Master Pro Plumber at (847) 641-2542 for a free consultation.
Re-piping Rules for Vintage Homes
Plumbing systems, which are mostly hidden behind walls, take a beating every day. Eventually, they wear out and need to be replaced. Rust stains on sinks and leaks that are caused by corroded pipes are two signs that you need to have your pipes replaced. You can also gauge when you'll need to replace worn pipes with your property inspection report. A property inspection will tell you the materials of your pipes and drain lines. Brass, copper and galvanized steel are common materials for supply pipes. Iron and Polyvinyl chloride (PVC) are typical materials for drain lines. Each material has an estimated lifespan of 80 years except for PVC, which has an expected useful life of 25 years. You can subtract the expected lifespan of the materials from the age of the plumbing system to see if your home is a candidate for pipe replacement. Lead pipes, which are mostly found in historic homes, impact water quality and should be replaced as soon as possible. Call us at (847) 641-2542 to set up a plumbing video inspection of your pipes to see their condition.
Pipe Installation and Repairs for Remodelers
Renovations are often the best times to replace worn-out pipes. These remodeling projects usually require old pipes to be rerouted and new pipes to be installed to support room additions and changes to building layouts. Master Pro Plumber can help you to meet the city's plumbing codes and pass inspections during your next renovation project. We also repair and reroute pipes for remodeling projects. Our plumbers understand local building codes and the industry's best practices. Their choices of plumbing materials, fixtures and configurations reflect their knowledge.
---
Call for Fast FREE Quote
---