Hydro Jetting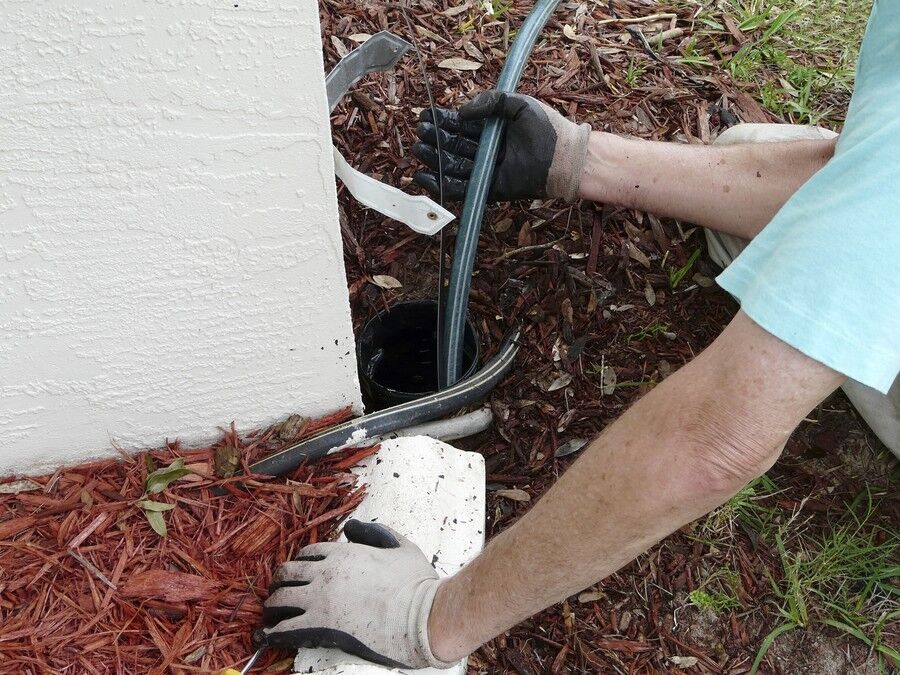 Do you have sewage lines that are slow-draining or clogged? Master Pro Plumber's hydro jetting services can help remove blockages in your sewer lines. Hydro jetting is beneficial for both home and business owners in the area. Master Pro Plumber has been providing professional hydro jetting services since 1989. For an effective method of cleaning your plumbing system, call Master Pro Plumber for hydro jetting.
---
Call for a FREE Quote
---
What is Hydro Jetting?
Hydro jetting is an environmentally friendly and effective method for cleaning drains and pipes. With hydro jetting, a nozzle, often self-propelled, is put into a drain or pipe and sprays water through the pipe at 35,000 PSI or more. Because hydro jetting is so powerful, no harsh chemicals are necessary. Hydro jetting can also clean pipes of residual build-up, which snaking cannot. If you've found yourself in the situation of slow-draining or clogged drains, call Master Pro Plumber for hydro jetting.

When is Hydro-Jetting Beneficial?
If your pipes are clogged with debris, hydro jetting can remove those clogs and get your plumbing system back to the way it's meant to be. Some types of clogs that hydro jetting is helpful for are:
Hair
Sand & Silt
Grease
Sludge
Roots
Scale
And More.
Why Call The Professionals at Master Pro Plumber for Hydro Jetting?
Like many other plumbing services, hydro jetting is best left to the professionals. If proper inspection of the pipes or drains needing service, hydro jetting could cause more harm than good. Even though hydro jetting is beneficial for a variety of plumbing issues, if there are cracked or weakened areas in the pipes, hydro jetting can cause them to break. For more information on Master Pro Plumber's hydro jetting services, call today.
---
Call for Fast FREE Quote
---