Plumbing Camera Inspections
Hiring a licensed plumber to do a complete inspection of your pipes now can save you money and headaches in the future. Slow drains and clogs can be signs of serious plumbing issues that should be handled as quickly as possible. A plumbing inspection finds the root causes of these drainage problems. You gain peace of mind and the most cost-effective plumbing solutions.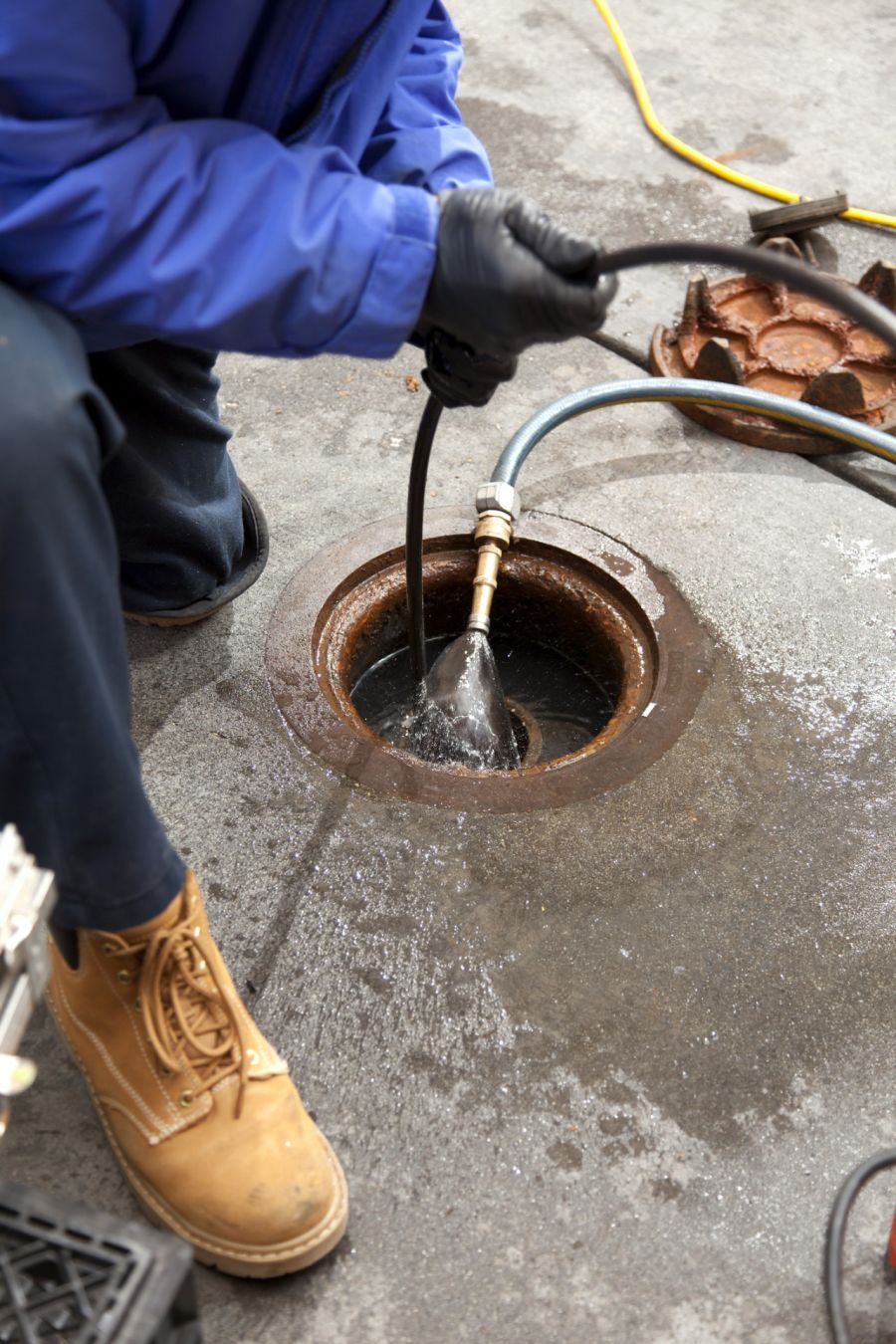 ---
Call for a FREE Quote
---
Master Pro Plumber's Modern Plumbing Inspections Take the Guesswork Out of Drain Challenges
High water bills and moisture-stained walls are other signs that you need a plumbing inspection. When inspecting a customer's drainage system, the qualified plumbers at Master Pro Plumber set up a high-resolution video camera at the end of a flexible rod. As the rod travels down each part of your plumbing system, our technician gets a clear view of blocked or damaged pipes. With this camera inspection, a plumber doesn't waste billable hours speculating about the location and condition of problem pipes. Master Pro Plumber's experienced plumbers can quickly deliver a customized solution based on your video inspection footage. Simply call (847) 457-4847 to schedule an appointment.
Benefits of Plumbing Inspections for Routine Maintenance
Water leaks in your home or commercial building can cost you more than high utility bills. Small leaks can destroy drywall and weaken framing over time. These costly construction projects to restore walls, ceilings, and rotting floorboards can be avoided with a plumbing video inspection for early leak detection. Excess moisture from leaking pipes also creates a breeding ground for toxic mold, which is difficult to remove without professional help. Mold spores cause a myriad of health issues that particularly impact the elderly and young children. While your home insurance policy likely covers sudden pipe bursts, it may not ensure pipes that showed signs of damage prior to a destructive burst. A plumbing camera inspection can uncover the exact locations of blocked pipes before they burst. Master Pro Plumber has been protecting real estate investments since 1989. Call (847) 457-4847 today for a free plumbing inspection quote.
Advantages of Plumbing Inspections Before Purchasing a Home or Commercial Property
Master Pro Plumber is a local plumbing company that uses the latest in video technology to inspect pipes and quickly identify line problems throughout your home or business. If you suspect that your pipes are not working optimally, give us a call at (847) 457-4847 to schedule a plumbing inspection today.
Before you purchase a property, you want to make sure that you know as much about its condition as possible. Since plumbing lines are hidden behind walls, defective pipes can easily go undetected. A video inspection gives you a complete picture of the property's plumbing system. Approach the negotiating table with confidence. Call Master Pro Plumber at (847) 457-4847 to schedule a plumbing inspection today.
---
Call for Fast FREE Quote
---